Food Services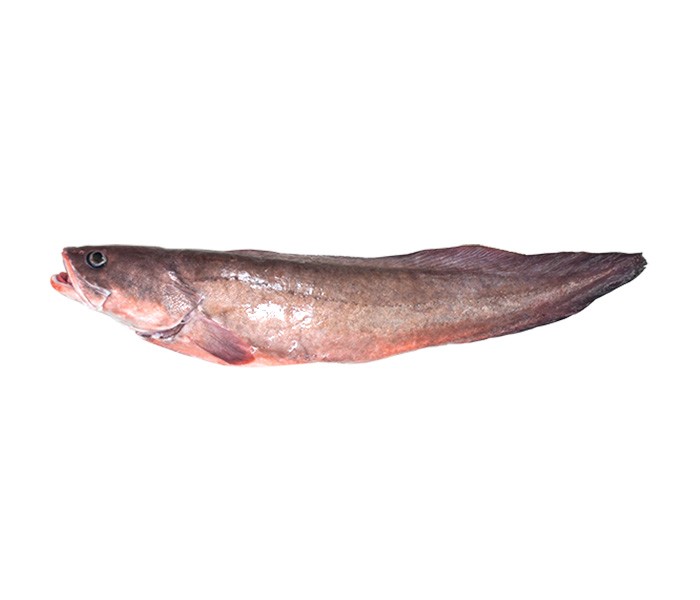 Kingklip is a species of cusl eel occurring along the Southern African coast from Walvis Bay in Namibia to Algoa Bay in South Africa, and is closely related to Ling from New Zealand. The species grows to a maximum length of 180 cm, a weight of 15.0 kg, and is one of the most popular fish items on South African menus.
Kingklip occur at depths from 50 - 500 m, but usually in the range 250 - 350 m. They are bottom-dwelling and inhabit rocky localities on the shelf and upper continental slope. Juveniles are more often found in shallow waters. They feed on dragonets, mantis, shrimps, hake,squid, and various fish species. Spawning usually takes place from August to October.
Kingklip has a mild flavour and a firm and white flesh.
Kingklip is sold as:
Copyright © 2016 Chapmans. All Rights Reserved.
Website design:: Monzamedia