Food Services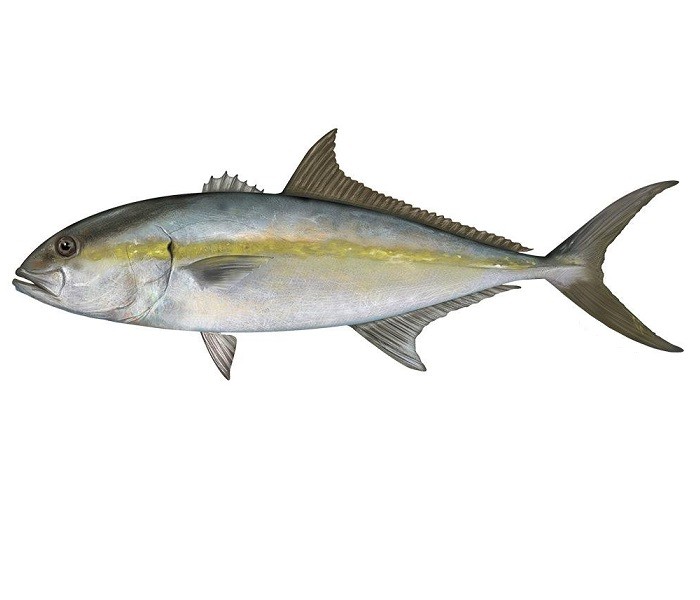 Yellowtail is a large fish found in the Southern Ocean. Although previously thought to be found in all oceans and seas, recent genetic analysis restricts S. lalandi proper to the Southern Hemisphere waters.
Adults live around rocky reefs, rocky outcrops and dropoffs in coastal waters, and around pinnacles and offshore islands. Maximum length is often reported to reach up to 180 cm.
Yellowtail can be eaten in a variety of ways, including grilling, sashimi, and drying. Yellowtail is sold all year round. It is however very popular over the Easter period where it is used to make pickled fish.
Yellowtail is in the following specifications:
Whole Round

Fillets

Portions
Copyright © 2016 Chapmans. All Rights Reserved.
Website design:: Monzamedia