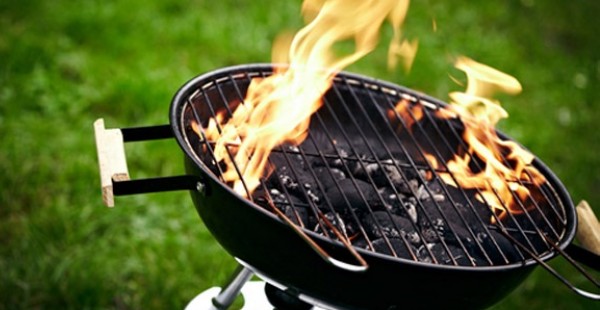 Facebook Drive- Share and Win!
Facebook Competiton - Coming Soon !
In celebration of Heritage Day AKA National Braai Day, we will be running an excitng competition on our Facebook page in the next few days where you could stand the chance to win a brand new Braai !!
So keep your eyes peeled on our Facebook page and make sure you enter as soon as the competition opens !
Good Luck !!
Copyright © 2016 Chapmans. All Rights Reserved.
Website design:: Monzamedia