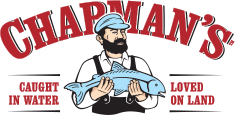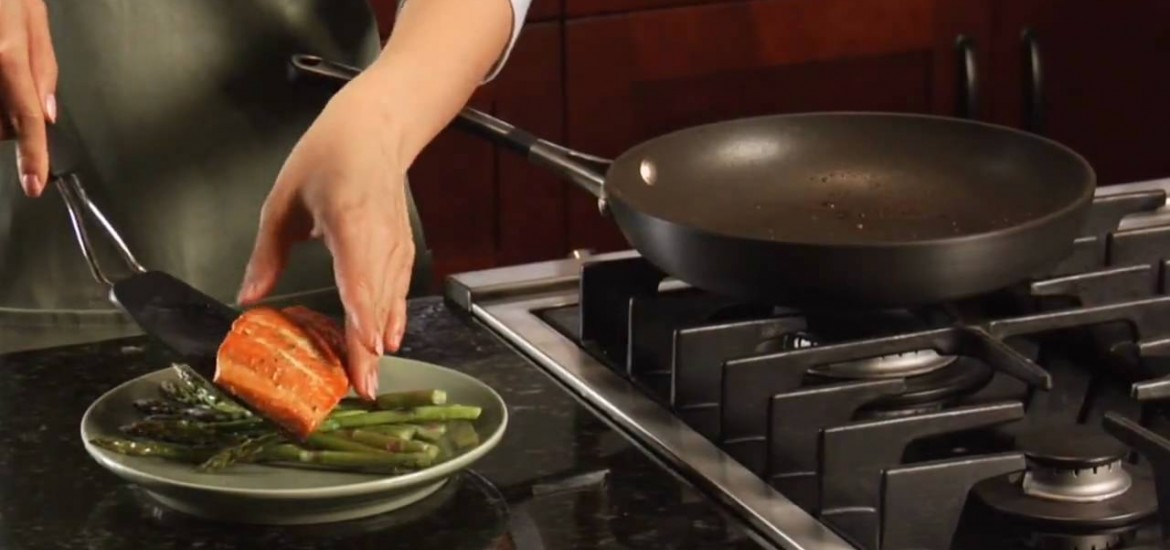 Seafood Recipes- Chapman's is all about convenience and quality!
Hey Everyone!
Sooo it's THAT time of year again! Friends and Family are all together (even the annoying ones) and we're all on holiday! (If we're lucky). Of course, where there's many people, food needs to be prepared! (At some point all the take-out becomes a bit much!)
So there you are, guests have arrived, drinks have been served and you've got the biltong and peanuts out. That's great, but you know at some point that looming question will arrive - "so what's for lunch guys?"
And being the ever so gracious host that you are, you've got this covered - thanks to us! *wink*
Whether you're a stay-at-home mom, a young professional, newly-weds or a happy and relaxed retiree, we've designed the Recipe Ideas on our web page to meet EVERYONE's requirements! We know when it comes to preparing Seafood sometimes, people opt to prepare something else instead because of the fear of messing up a Seafood Dish and being judged for it! (This is where that part about the annoying family members come in again).
The real truth is there is absolutely nothing to fear about preparing Seafood! Just a few VERY SIMPLE do's and dont's and your'e good to go! So relax, we've got your back and we're here to help!
First things first:
1. ALWAYS ALWAYS thaw/defrost fish (whole or filleted) overnight
2. Frozen Seafood like Calamari, Seafood Mix and Prawns may be defrosted under cold water. NEVER HOT WATER.
3. Follow the temperature guide in the recipe as best you can.
See, it's as easy as 1,2,3! If you follow these, really not much can go wrong with your dish!
So let's run through the 4 Recipe Ideas currently on our page so you can get to cooking! Those guests are not going to feed themselves (even though you kinda wish they would!). We've started with four basic yet classic recipes which will also be reasonable on your pockets. Remember each month we will add new and exciting Recipe Ideas. So keep a close eye so you can become the pro we know is somewhere in there! (We see you!)
1. Seafood Paella - This is an old favourite and really goes a long way if you have a LARGE family! Great for any family celebration.
2. Calamari Steak Burgers- This recipe is something we ABSOLUTELY challenge and implore you to try! It is something not many people would make at home, but watch the video and you can't deny, you never knew it was that easy! Please do give us some feedback once you've tried it!
3. Chapman's Golden Calamari Strips- This is a Chapman's Signature and we prepare this at all our promotions and trade shows. Once we explain the recipe to the people tasting they are usually in disbelief that something so simple to prepare could taste THAT GOOD! Check out the video and see for yourself! No need to go to a restaurant anymore to enjoy Calamari the way you've always loved it!
4. Chapman's Asian Prawn salad - This is a fantastic addition to the family braai/lunch, or even on it's own as a meal! Great for summers of course. We guarantee you will be asked to share your secrets with this one!
That is all for now! We are certain these will keep you and company entertained until our next Recipe Ideas and videos are uploaded. Please follow us on Facebook to get regular updates on new Recipe Videos.
Thank you for taking the time to check out our Blog and we hope it's been a great help! Please remember to email us your feedback once you've seen the videos. We'd love to hear from you!
If you're reading this soon after it was posted, we wish you a Blessed Festive Season, and a Happy New Year!
Until next time,
Your Seafood Specialists
Copyright © 2016 Chapmans. All Rights Reserved.
Website design:: Monzamedia