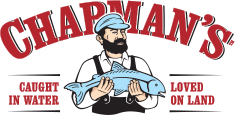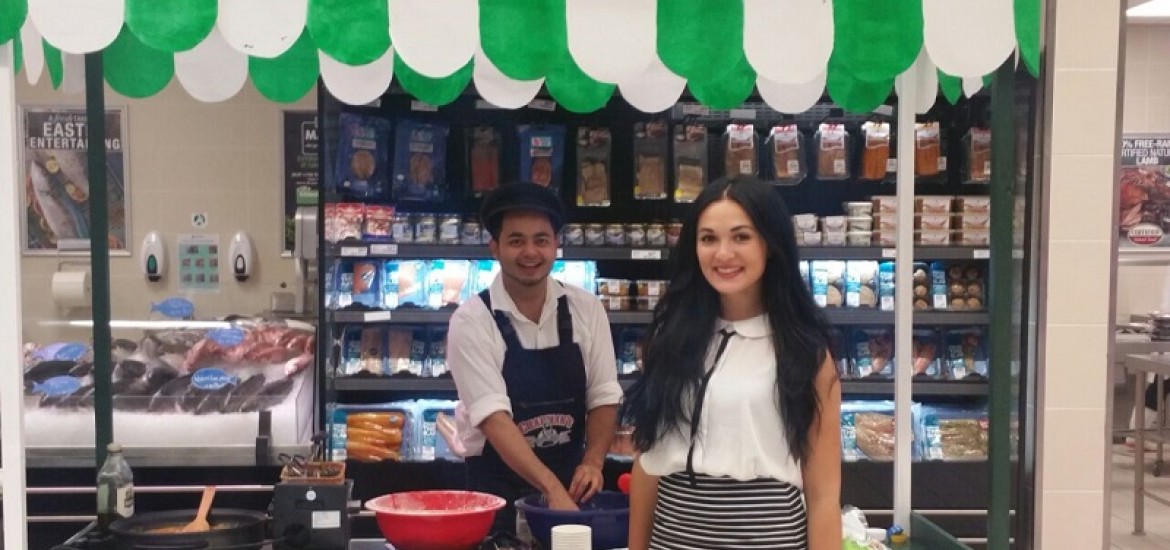 Shoprite/Checkers Christmas Expo
The holiday season felt like it came a little bit early this year- September to be exact!
Shoprite/Checkers held their annual Christmas Expo at the Cape Town International Convention Centre and we were so excited and honoured to be a part of it!
A lot of focus was shifted onto the perishables suppliers at this year's expo and of course, Chapman's Seafood Company was not shy to step up to the plate!
For us, the best part was getting to cook up a storm (like we love to do) and hearing and seeing the orgasmic responses we get to our recipe samples! No we're really not kidding, people literally are like - "hmmm" or "Oh God yes!" and "How do you do that?!" We simply smile and say "SEAFOOD!"
At this year's expo we made our famous Calamari Strips in our secret recipe (not so secret anymore once you check out our RECIPE IDEAS page) and Prawns in our famous lemon butter sauce! It was magnificent!
On a serious note though (we're trying here people), Expos like these are always a great opportunity to get our heads out of the bustling corporate environment at the office, let our hair down a bit, chat to fellow suppliers and customers and get to know some of the staff at the organisation concerned.
Another highlight of the event was doing a one on one presentation with Mr. Nigel Pearce himself! Tons of fun that was!
All in all it was a very eventful expo. Since we launched our Brand with Shoprite/Checkers it has grown from strength to strength and this expo was also our way of showing appreciation for the mutually beneficial relationship which has flourished over the years. Winners all round!
We'll Cheers to that!
We look forward to next year's expo as well as the Market Days coming up again in 2017! This year's Market Days were a massive success!
As always, we will keep you (our loyal supporters) posted!
Until next time!
Your Seafood Specialists
Copyright © 2016 Chapmans. All Rights Reserved.
Website design:: Monzamedia