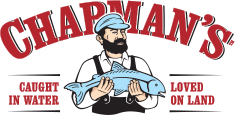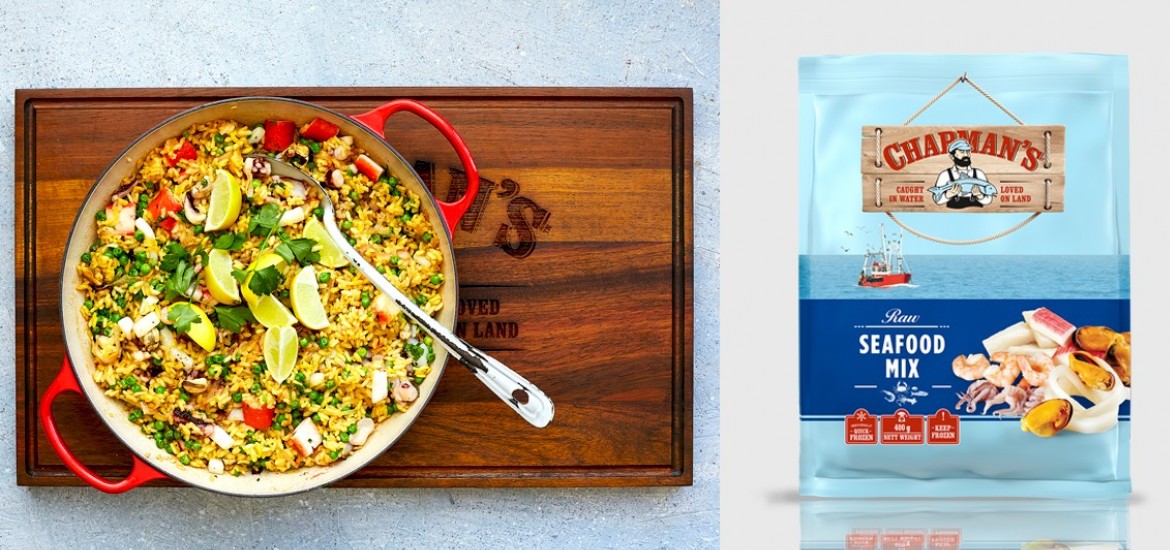 Do you know what's inside your seafood mix?
Did you know not all seafood mix is the same????
Despite what you may have experienced or heard until now, not all brands of seafood mix have the same content, variety of species and most importantly, are not of the same quality and standards!
As you know by now, we here at Chapman's Seafood Company are committed to upholding a certain level of standard and quality. If you have not tried our product yet, we challenge you to open a bag of our premium seafood mix and compare it to the standard seafood mix currently on the market!
So what's inside Chapman's Seafood Mix?
What makes our Seafood Mix better you ask? We're more than happy to tell you! :
Chapman's Seafood Mix has a MASSIVE 40% LESS crab stick content than other brands. (Some fill their bags with mostly crab sticks, as it is cheaper to do so)
Chapman's Seafood Mix has no octopus (most people do not like this)
Chapman's Seafood Mix has a higher percentage of shrimp content!
Chapman's Seafood Mix contains no off-cuts of various white fish species
So go ahead and make sure you are getting a premium product at a VERY REASONABLE price! We are way too proud of our Brand to give consumers anything less than THE BEST.
Please feel free to contact us via our Facebook page should you need any information regarding any of our products. We are always here to help!
Until next time,
Your Seafood Specialists
Copyright © 2016 Chapmans. All Rights Reserved.
Website design:: Monzamedia