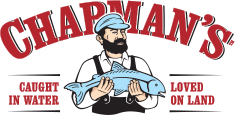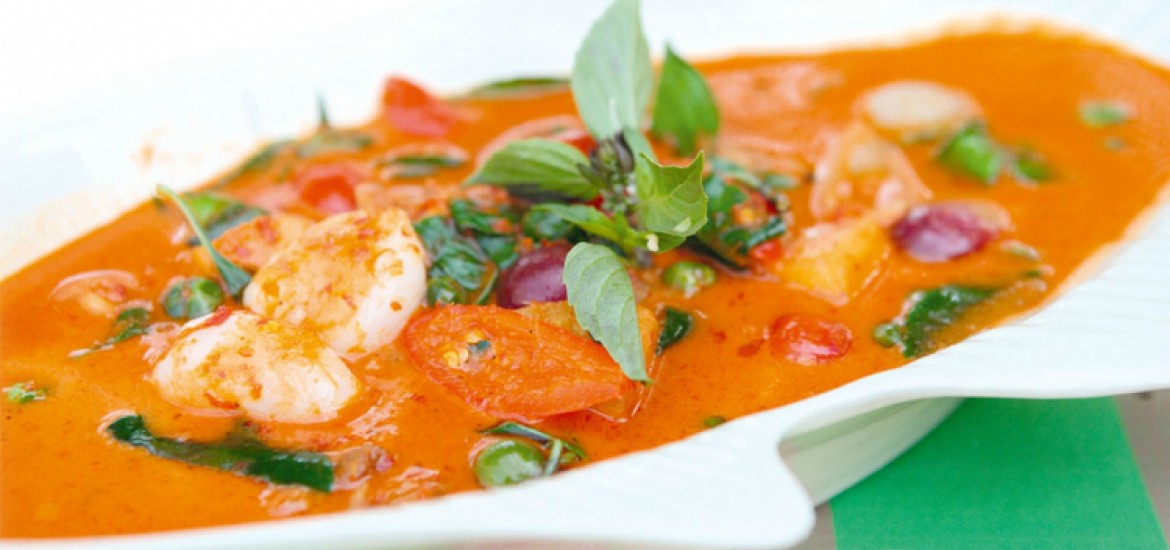 Chapman's Coconut Thai Prawn Recipe - By Popular Demand!
Thanks to all our loyal supporters who came out to meet us this past weekend at Checkers Kenilworth Centre for the Eid Prawn Bonanza promotion.
Most of you who came to try out the prawn curry we prepared on the day have asked that we post the recipe. So as promised, here it is!
Chapman's Coconut Thai Prawn Curry
Ingredients
800g Chapman's Prawn Tails or 1kg Prawn Meat
Olive oil
1 tin coconut milk or coconut cream
1 medium tomato
2 tsp tomato paste
2 tsp Thai red curry paste
1 tsp curry powder
1 tsp fish masala
1 + 1/2 tbsp Robertsons spice for fish
2 tbsp chopped coriander
2 tsp garlic & ginger paste
1/2 tsp salt
METHOD
Ensure your prawns are thoroughly thawed overnight or under cold water. (never hot water)
Season the prawns with the spice for fish.
Heat olive oil in a pan.
Add garlic & ginger paste, Thai red curry paste, curry powder and fish masala.
Add liquidized tomato and tomato paste. Cook for 5 minutes.
Slowly add coconut milk or coconut cream and stir consistently, until sauce thickens slightly
Add prawns, chopped coriander and season with salt.
Cook until prawns turn pink (+-5minutes).
Serve with Basmati rice or roti.
And it's as easy as that! Remember this recipe is not cast in stone and you can twerk it up according to your preferences. For example, on the day of the promo, we started the recipe by frying some onion until very soft (to give the sauce a good base). We also used some garum & jeera masala and curry leaves instead of the Thai red curry paste. We used some chicken stock in place of the spice for fish and lastly, we added a sprinkle of paprika at the end to give it that little bit of kick and beautiful colour!
Please rate this recipe on our website and we look forward to your feedback on our Facebook page once you've tried this recipe. Feel free to share your own personal changes which worked well for you so we can all enjoy it!
To all our Muslim customers, we would like to wish you Eid Mubarak for next week. We hope the month of Ramadan was one of joy and fulfillment!
Until next time,
Your Seafood Specialists
Copyright © 2016 Chapmans. All Rights Reserved.
Website design:: Monzamedia